The Playhouse Raffle is a fund-raiser that emphasizes giving our community the opportunity to build positive youth and families. This grass roots fundraiser empowers youth to help other youth in their community. Youth volunteers from the Grande Prairie High School Building Construction Class are building three playhouses with teams of designers. Each house is equipped with electrical wiring and have fabulous interior decor that the Winner receives.
In addition to The 3 houses that are the major prizes, we also have early bird draws.
The houses will be built and ready for display for mid-May, at which time we have our reveal day, with a radio remote and charity BBQ. The houses stay on location for ticket sales from kick off till the draw date at the end of June.
The Pregnant and Parenting Teen Program believes in building strong families and supporting youth to develop the skills and talents that will assist them to be engaged in their community. The Playhouse Raffle is a great opportunity to have young people get involved in their community while learning and supporting their peers that are now young parents.
As a sponsoring partner you can support the Pregnant and Parenting Teen Program in our efforts of raising funds to meet the needs of young families while benefiting from a sponsorship level that best suits your interests. Early Bird Prizes
Early Bird Prize sponsors recognition will be included in print advertising prior to the draws, as well as posted on playhouse signage, and be featured in our Annual Report and in the Newspaper.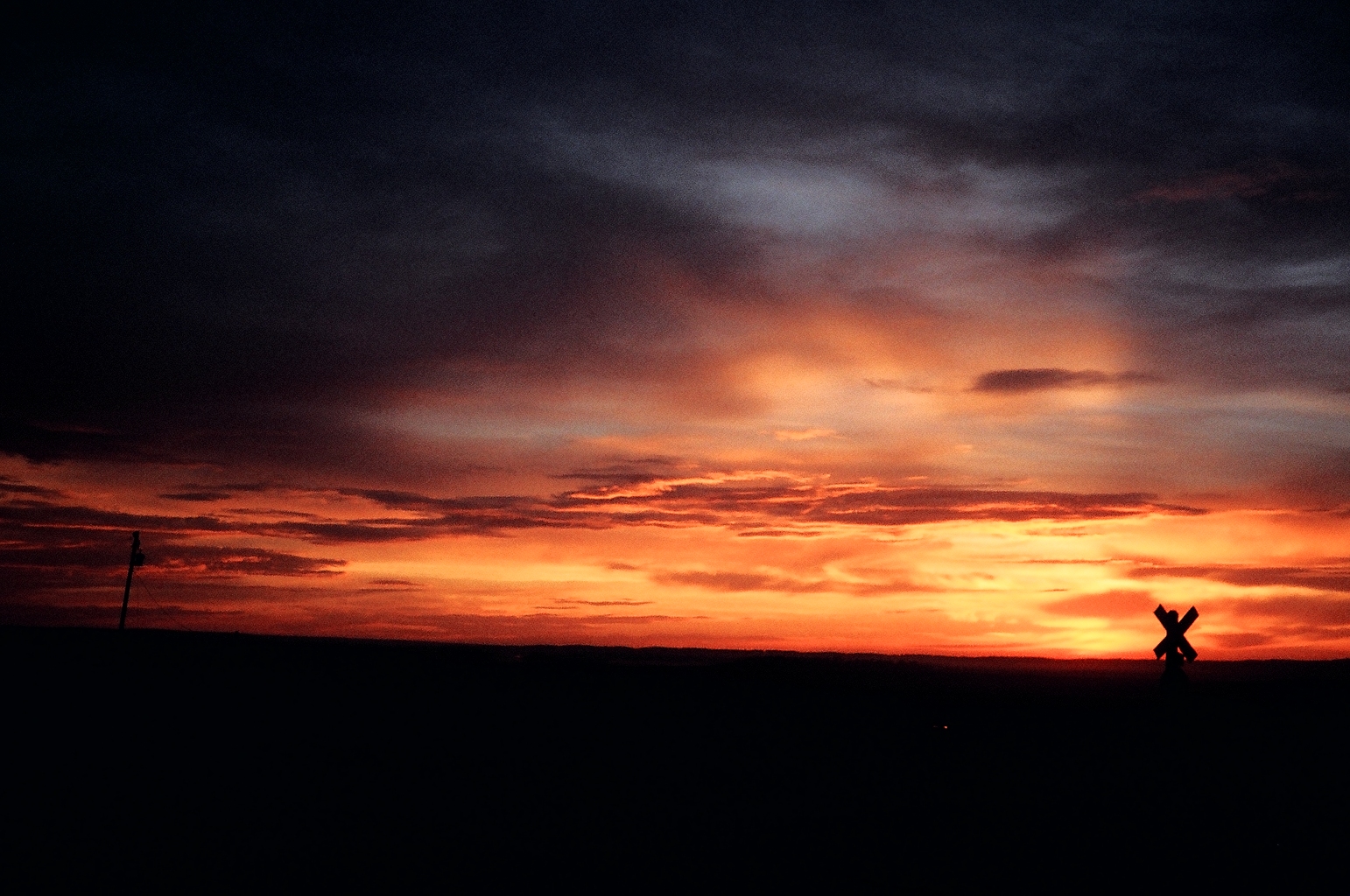 Title Sponsor $3000
As the Title Sponsor you are the main sponsor for the raffle and will be invited to participate in recognition events held throughout the selling period. Your company logo will be most prominent in the marketing materials, as well as including the features of the Platinum recognition level.
Platinum Sponsor $2000
As a Platinum Sponsor you would have your name included in event advertising. This would include, but may not be limited to:
o Media releases
o Two newspaper advertisements
o Your name will be printed on 5000 tickets
o You will be recognized on the Society for Support to Pregnant and Parenting Teens website (www.teenparents.ca) as well as in our Annual Report.
o You will also receive recognition on the radio on the day of the event
o Your logo on team T-shirts
o Signage that stays with the houses for the entire selling time
Gold Sponsor $750
As a Gold Sponsor your donation will go towards the interior decoration of the playhouses. Your recognition will be posted on playhouse signage; "decor and furniture made possible by you". Recognition of your contribution will be featured in our Annual Report.
Silver Sponsor $500
Donations from Silver Sponsors go towards where they are needed most. Silver Sponsors will receive a Tax Receipt for their generosity, as well as being recognized in our Annual Report.
Material Sponsor
Material donations such as flooring, siding, windows and anything else that will enhance our houses will receive a Gift in Kind Tax receipt for the value of the donation. We will also include your company's name on our home builders' signage that stays on display with the houses. 'Thank You' recognition will be in the newspaper and our Annual Report.
Volunteer Supporters
As a team, you and your co-workers or club would be involved in the decorating of the playhouses. We will be having work bees starting in March and will be wrapping up the decorating over our kick off weekend, which is scheduled for mid-May. We also require community volunteers to sell tickets from April to July 3rd at their place of business or on location from the kick off in May to the draw date.
Your sponsorship is an investment in the wellness of families and children in our community.
If you would like more information about our Playhouse Raffle or the Society for Support to Pregnant and Parenting Teens please feel free to call Melodie McCracken at
(780) 538-3854
I look forward to hearing from you.
Melodie McCracken Lisa Martens
Executive Director Fundraising Committee
780-538-3854 780-538-3854
http://www.reachfm.ca/connect/blog/item/1051-10th-annual-playhouse-raffle